Nicolini gioielli - The art of the goldsmith
The art of the goldsmith in handcrafted jewellery by Sergio Nicolini
Sergio Nicolini is an artist who breathes life into matter. Fascinated by the creative forces and infinite shapes he can animate, his skilled hands have always transformed concepts into precious objects.

Bending, sculpturing and mounting the noble metal. In his Atelier he creates unique and precious jewels with the use of ancient and modern goldsmithing techniques.

Handcrafting at its best; with touches of insurmountable excellence, endowing each creation with prestige, elegance and refinement. A laboratory which shapes true objects, preserving their true beauty and the mastery of those who still create exclusive and precious items.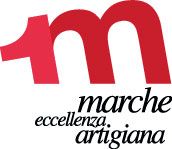 Nicolini Gioielli Atelier by Sergio Nicolini • Piazza A. Saffi, 26 • 60019 Senigallia (AN) • Italia • Tel. +39 071.7922103 • Tel/Fax: +39 071.63333 • P. Iva 00289550428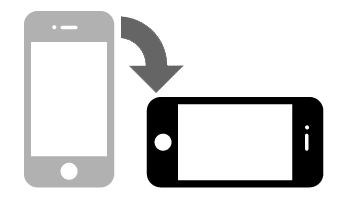 WEBSITE OPTIMIZED
FOR HORIZONTAL VIEW